Governance

©WFP/Gabriela Vivacqua
Global level
UN-Nutrition is governed by a steering committee at the global level, which is led by a chair. The UN-Nutrition Chair is a senior leader from one of the Member Agencies and serves a 2-year rotational term.
At present, Máximo Torero Cullen, Chief Economist at FAO, is serving as the ad interim UN-Nutrition Chair.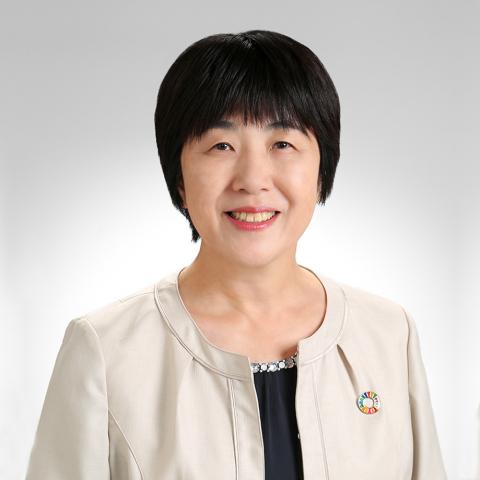 Naoko Yamamoto
UN-Nutrition chair, 2021-2022
Assistant director-general for universal health coverage/healthier populations
Who
The steering committee is comprised of the nutrition leads of 7 agencies, including the 5 founding members: the Food and Agriculture Organization of the United Nations (FAO); the International Fund for Agricultural Development (IFAD); the United Nations Children's Fund (UNICEF); the World Food Programme (WFP); and the World Health Organization (WHO). The other two agencies represented on the committee serve on a 2-year rotational basis. At present, the International Atomic Energy Agency (IAEA) and the United Nations Environment Programme (UNEP) are rotational members. UNEP will soon be ending its term, providing an opportunity for a different UN agency to become the second rotational member on the steering committee.
Meet the steering committee members
Country level
UN country teams jointly agree on their preferred way of collaborating under the UN-Nutrition umbrella. This applies to the composition, stewardship and working modalities of UN-Nutrition, taking into consideration the local context and priorities.
As a joint initiative between several UN agencies, UN-Nutrition creates opportunities to link long-term development and emergency nutrition interventions and build the resilience of vulnerable communities. 
UN-Nutrition can encourage agencies to pool their resources while also operationalizing the nexus between humanitarian, development and peace interventions to target underlying and institutional factors that lead
to malnutrition.
DR CATHERINE SOZI
United Nations Resident and Humanitarian Coordinator, Ethiopia